Game Over Gingerbread Human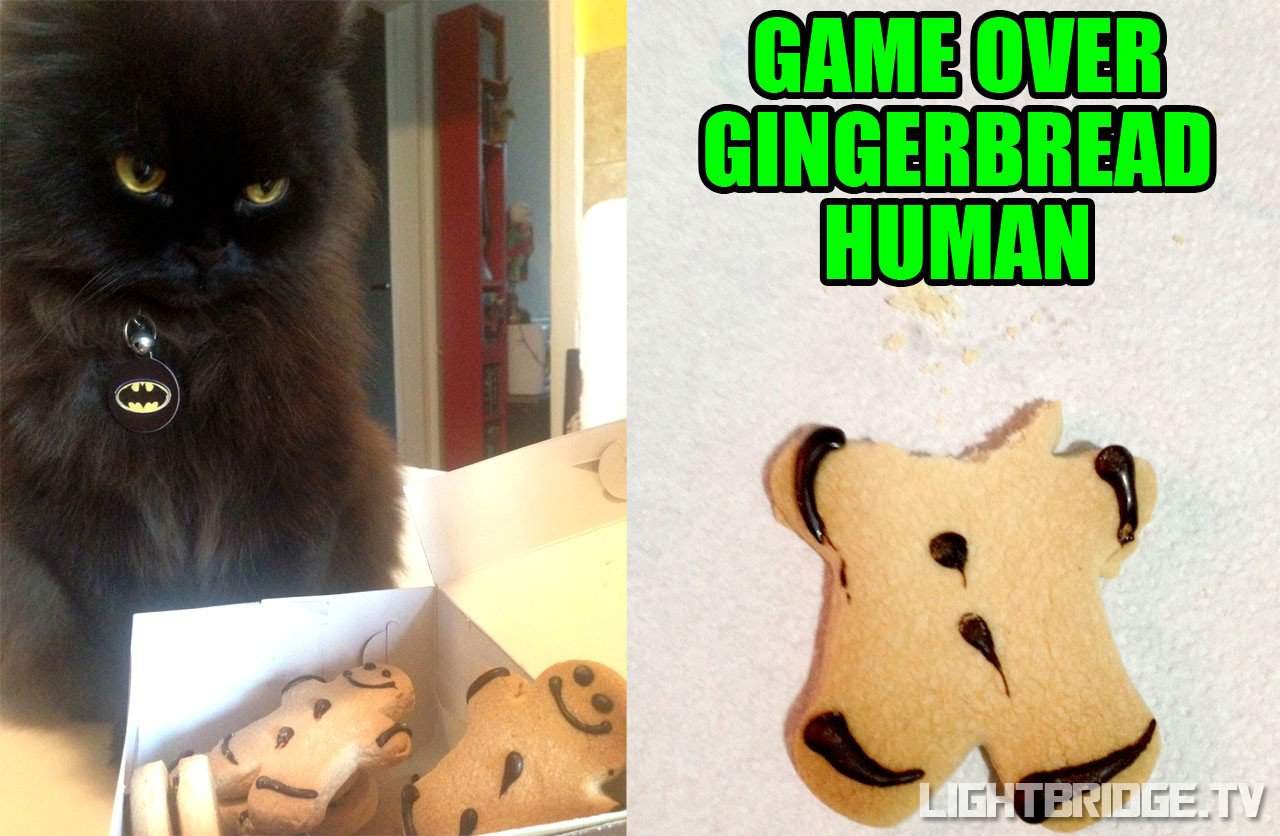 HOLIDAYS ARE OVER. TIME TO DESTROY ALL DECORATIONS.
About The Author
Psycho Lightbridge is a disgusting alien butcher devouring cells in the dark side of Thanasis' brain. The only thing that can stop his misanthropic plans of total apocalyptic chaos is a warm cup of tea.
Related Posts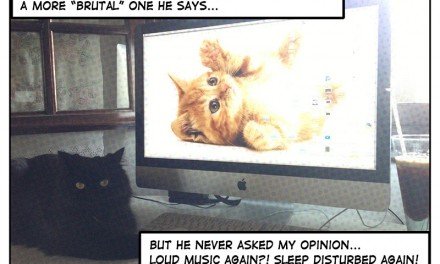 July 23, 2013
OUR BANDCAMP SHOP

Buy me a Coffee?
THE LIGHTBRIDGE NEWSLETTER
Subscribe to Blog via Email